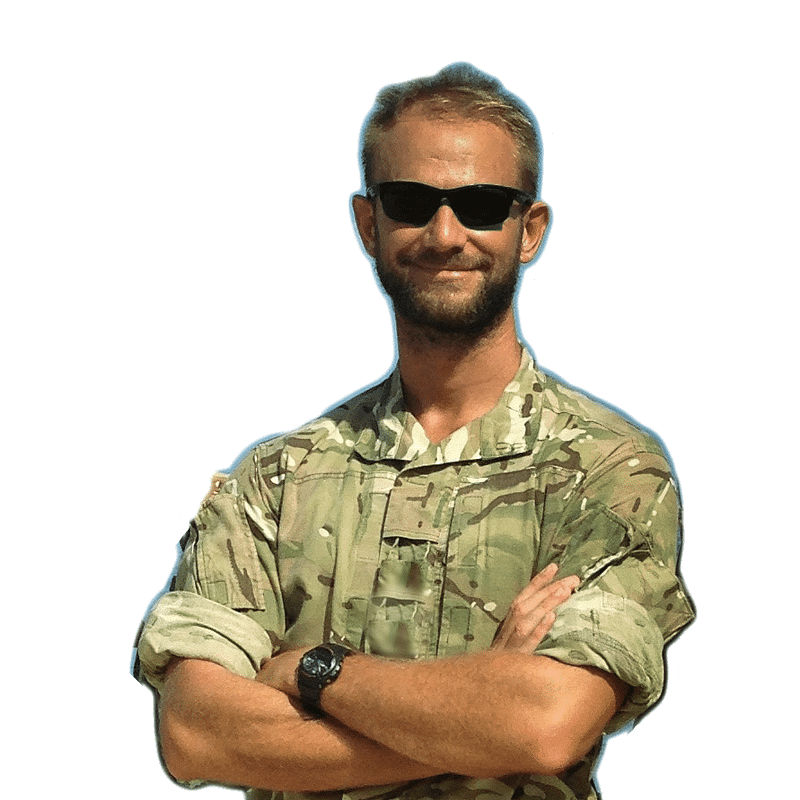 Yes, travelling comes with its risks and dangers. But the good news is you can reduce the likelihood of bad things happening if you just bear in mind some key pointers.
The travel industry has grund to a halt recently, (for obvious reasons).
When things get moving again, these posts should help steer you in thr right direction when it comes to finding the right balance between safety and having an AWESOME trip.