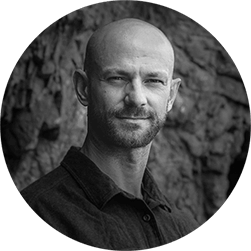 I'm Sam and I'm passionate about helping others reach their fitness goals without the need for gyms, equipment or monthly subscriptions: because that's how I'd train my teams in the military and that's what I know works.
Time and time again.
I spent almost 10 years as a military officer: a job that took me to some of the world's most dangerous regions.
I've led teams of people on the front line of military deployments around the globe, operating in tough environments for long periods.
Whilst some of these deployments were dangerous, all of them were certainly uncomfortable. Rarely did my team or I have access to luxuries like air-conditioned gyms or well-laid-out running routes.
But we still had to stay in peak condition for our job.
So what did we do?
Which often meant resorting to the military's favorite method of training: bodyweight workouts.
It's amazing how you can get in such great shape from bodyweight workouts alone.
Even though the conditions were often hot and humid, we would adapt our training and make the most of what we had, remaining cheerful, and optimistic.
I learned a huge amount of other important lessons from my time in the military, like the many benefits there are to taking the time to truly understand the local culture.
I also learned a lot about motivation, fitness, and accountability.
Since leaving the military I have continued to help others find the motivation and accountability they need to achieve great things: particularly fitness goals.
All these valuable lessons will continue to be captured in the content on this site. I hope you'll join the thousands of others who have subscribed to my content so we can stay in touch.
I also recommend joining my Facebook Group, where I share a lot of super-useful information and updates.
Thanks for stopping by, and if you want to reach out, use the contact details below.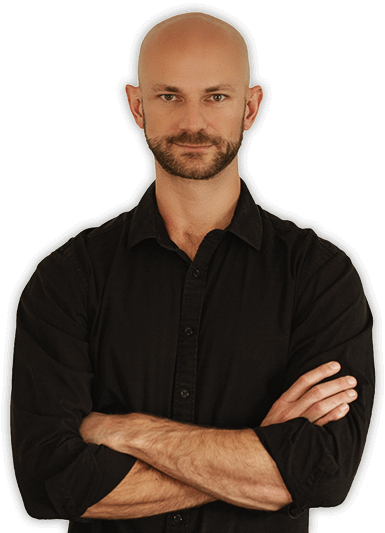 Personalized Lifestyle Package
I'll develop a lifestyle & workout program: uniquely for you.
You will achieve your fitness goal in the quickest possible time...
...the military formula to a leaner, stronger, happier you.