READY to master
BODYWEIGHT TRAINING?
The Military Fitness Methods
that are defining how we workout in 2021
After almost a decade's experience coaching teams as a military officer; I'm ready and waiting: to help YOU achieve real fitness transformation.
No Equipment Required.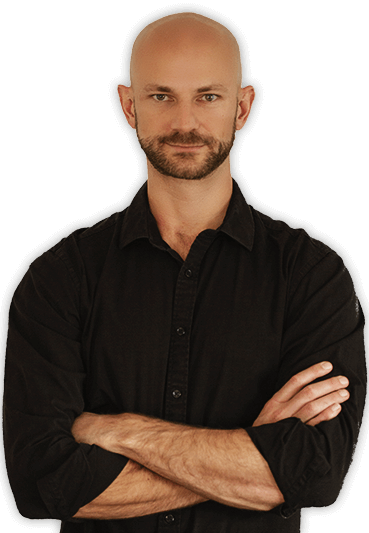 Bodyweight Fitness Training
Ready to start working out more efficiently? Just follow the 3 steps below…
Join our Facebook Group: ask questions, receive feedback.
Get started with a workout program that gets results.
Learn the military-fitness skills Google can't teach you.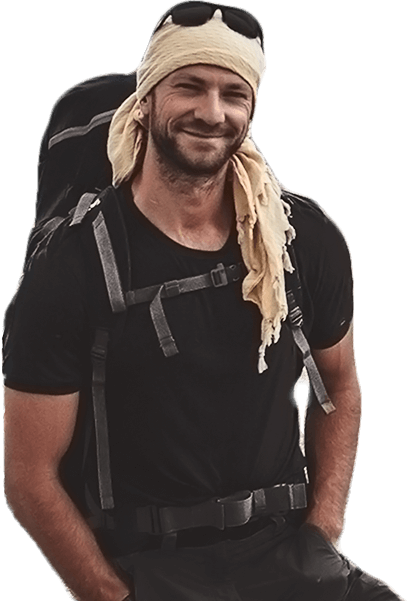 "if we didn't need a gym,
then neither do you"
THE MILITARY METHOD
THAT'S CHANGING HOW
WE WORKOUT
"I spent almost 10 years as a military officer: a job that took me to some of the world's most dangerous regions.
I've seen people at their very best. And their very worst.
Working in the toughest of conditions, I've learnt what genuinely motivates people to reach their goals – no matter how difficult the journey can be.
Having seen people at their fittest, strongest, leanest. Their most determined and their most high-spirited. I have come to be sure of one important, life-changing fact.
That you don't need a gym to reach your physical potential.
Using the functional techniques used by the military, I'm helping people finally achieve their fitness goals, without the need for gyms, equipment or subscriptions.
Since leaving the military I worked as an advisor and coach for those facing the most risk within organizations. Ultimately, my job was to prepare them to deal with dangerous situations when things don't go to plan.
At the core of my coaching is always one key principle: that overall fitness is the one biggest thing you can do to improve:
Your success rate
Your survivability
and of course,
 Your happiness

There's no quick-fix to fitness, but there are methods which work…everytime."
Get started with a workout program that gets results: